---
Reunion 2009
The annual reunion of CFHS Alumni in Arizona was held on March 25th 2009.
A good time was had by all and the next years will be held outdoors in a Park.
A serving of Maid-rite hamburgers will be on the menu.
The attendance was highest yet.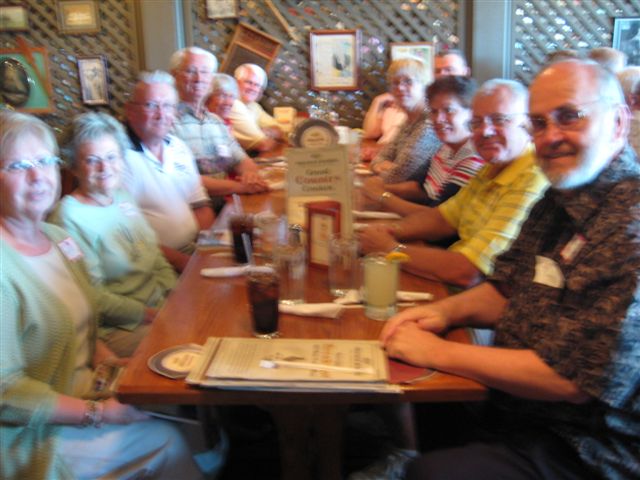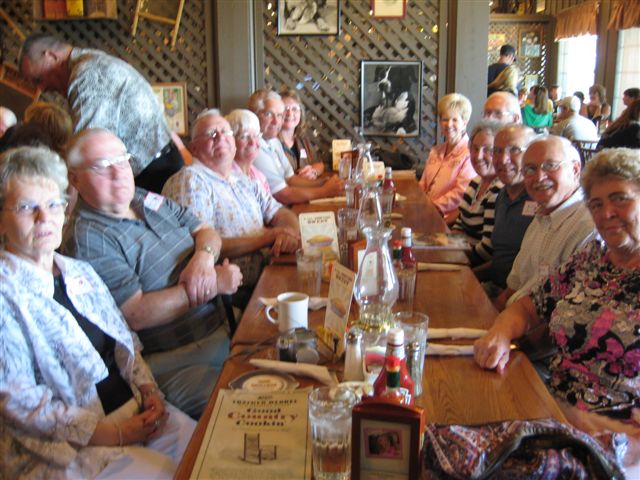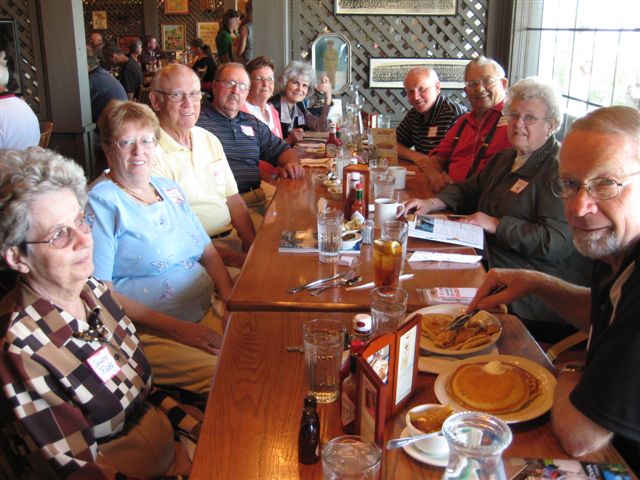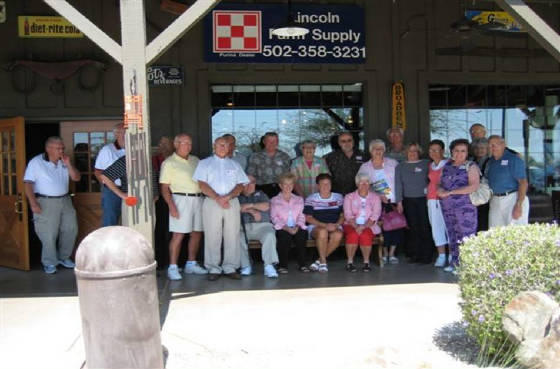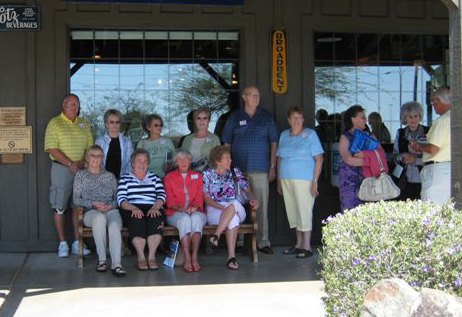 The spouses
* Attendees *
Augie & Janice Aperans, Dennis & Judy Christensen, Jerry and Elda Cole, Don & Gayle Denkinger, Harold Gram & friend Evelyn, Lloyd & Pat Grandon, Judy (Herrmeyer) Reisner, Joe & Carolyn Hess, Dick and Joann Juhl, Sharon (Hoffer) & Jim Kingsley, Janene & Dick Marcussen, Janice (Martinson) & Chuck Strein, Bonnie (Morelock) Lorenz, Marilyn Miller (Suze) Anderson, Jim (Butch) & Linda Miller, Jerry & Jan Mooers, Gary Stokes & Mary Morris, Russ & Jean Trueg, Nettie & Ed Wittmayer............
---