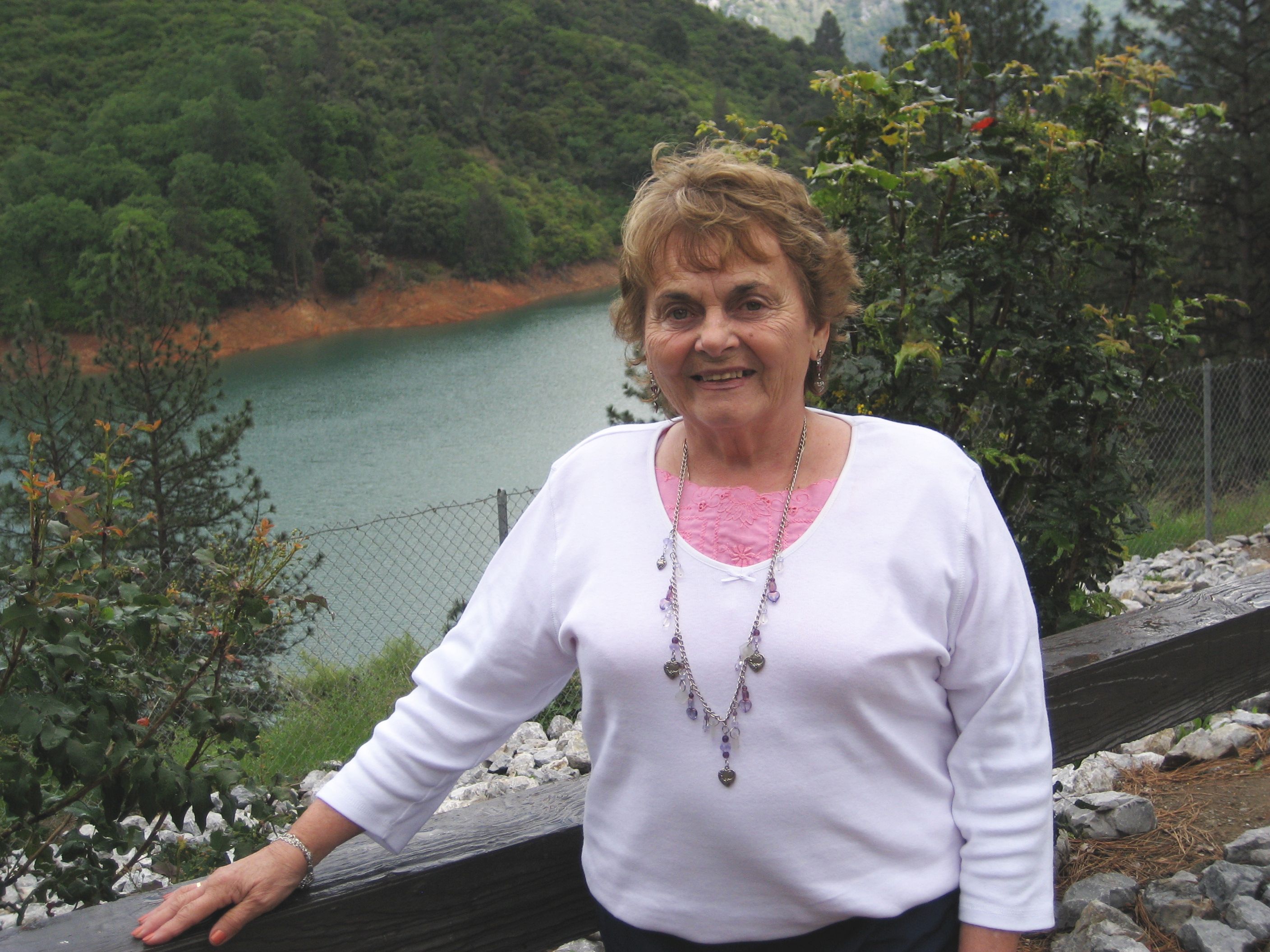 Hello my name is : C. Gale Perkins
author of The Baby's Cross
I would like to locate Joseph Archibald Mitchell (my father) or if he is deceased any of his living relatives. My father lived in Quincy Massachusetts or in Dorchester Massachusetts or has lived in both places.
My father was born around 1912.
My mothers name was Marjorie Leona (Logan) Mitchell. She was divorced from my father in or around 1934. I was only 6 months old at the time and do not remember my father.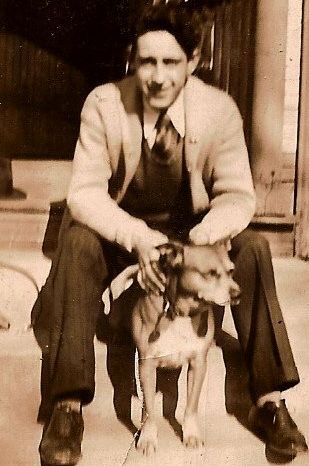 Above is a picture of, my father, Joseph Archibald Mitchell
in his early twenties. This is my only photo of him.
My mother passed away with tuberculosis in 1938
I may have some half brothers or sisters and if I do I would certainly like to meet them. I have been told that my father has passed away but have not confirmed this.
If anyone knew Joseph Archibald Mitchell or any of his children and knows how I can make contact please
I mentioned above that I am an author.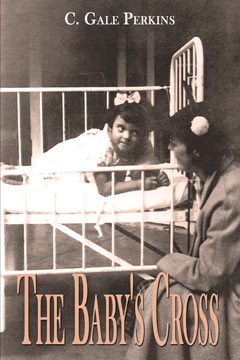 On my book cover I am talking to my aunt as she was visiting me in the hospital at the Lakeville State Sanitorium in Lakeville Massachusetts. I spent from age 3 thru age 15 in the hospital.