50th Reunion Photo's taken at the Saturday Evening Event 26 Sept. 09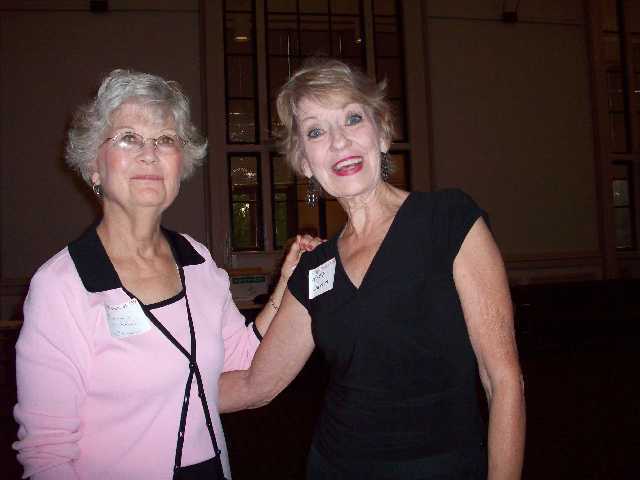 Above Karen Mitchell Wagner and Rita Copeland Justis.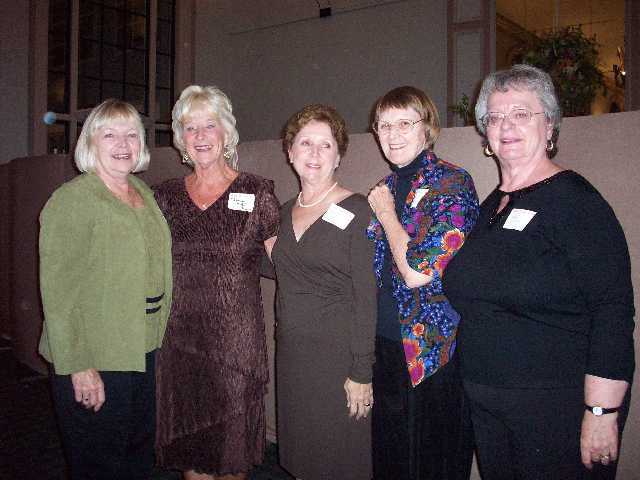 Above is Carolyn Yarger Jones, Rosemary Riebe Brown, Barbara Milroy Kellams, Judy Furrh Westbrook, and Carolyn Tietz Kerr.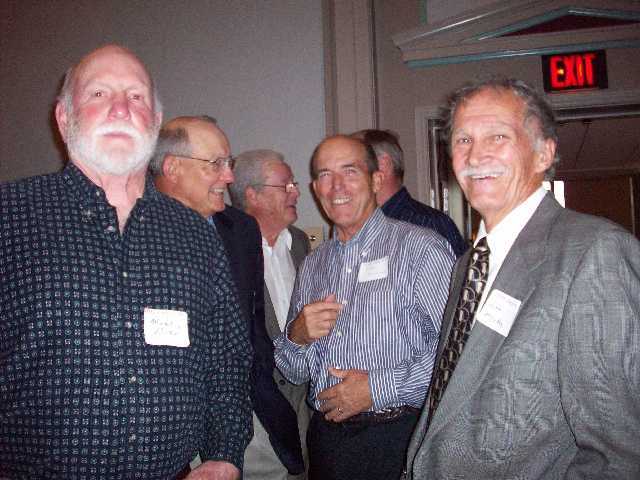 Above is Mike Bond, Scotti Klepfer, Dave Nielsen, John Brennan, and Lee Mickey.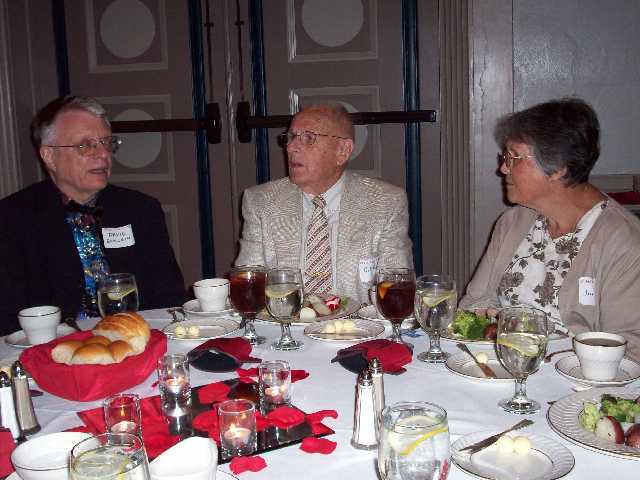 Above is Dave Ecklein, and Bud and Jean Eason.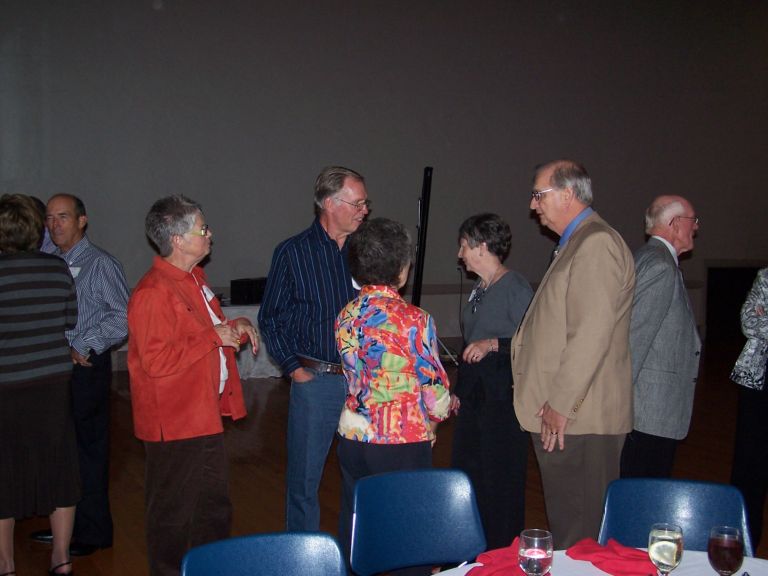 Above LtoR: John Brennan, Roni Schlimmer Long, Russ Clark, back to us, Joni Helt Helt Johnson, Marsha Newport Short, and David Short.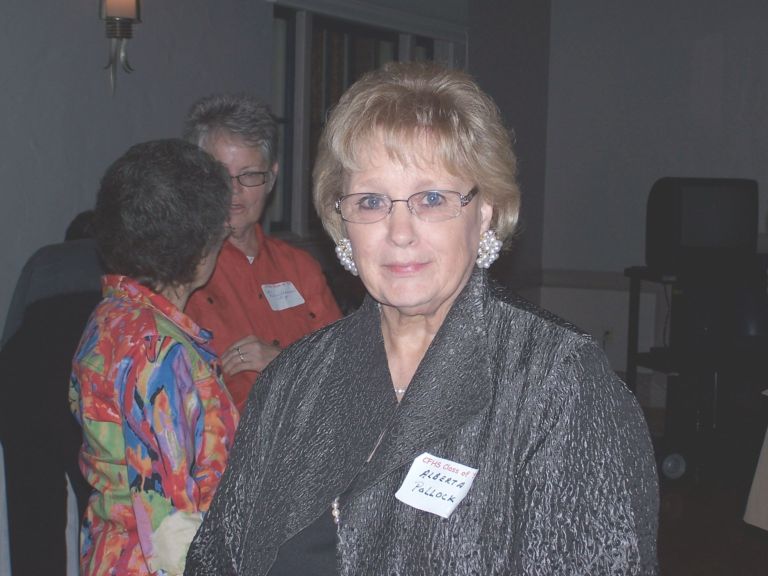 Above is Joni Helt Johnson and Roni Schlimmer Long in background, Alberta Pollock.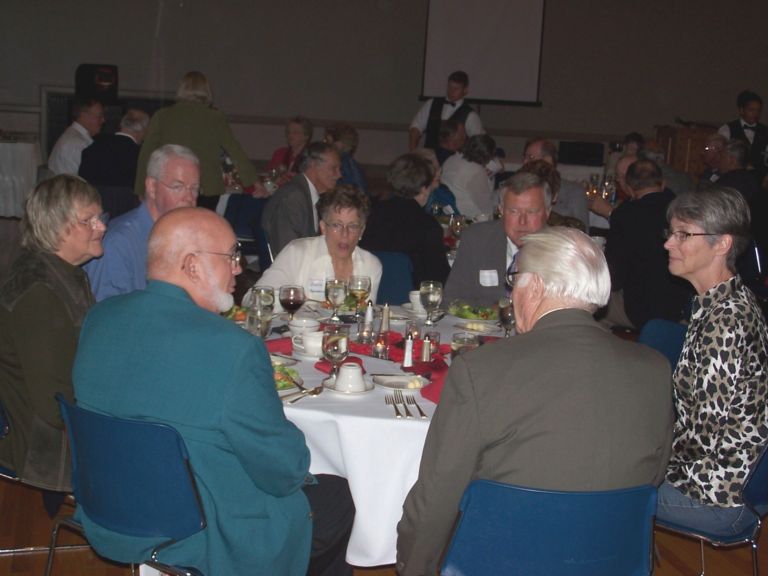 Above is Bob Cavin, Sandy Tiegler Cavin, Gene Armstrong, Ann Armstrong, Paul Miller, Ruthanne (Don's Daughter), and Don Walton...Teacher.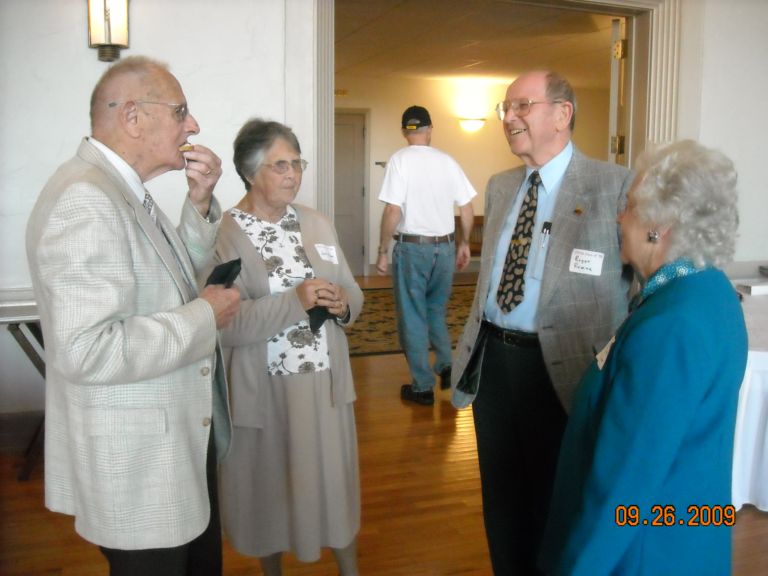 Above is Bud and Jean Eason and Roger and Donna Romine (Teachers)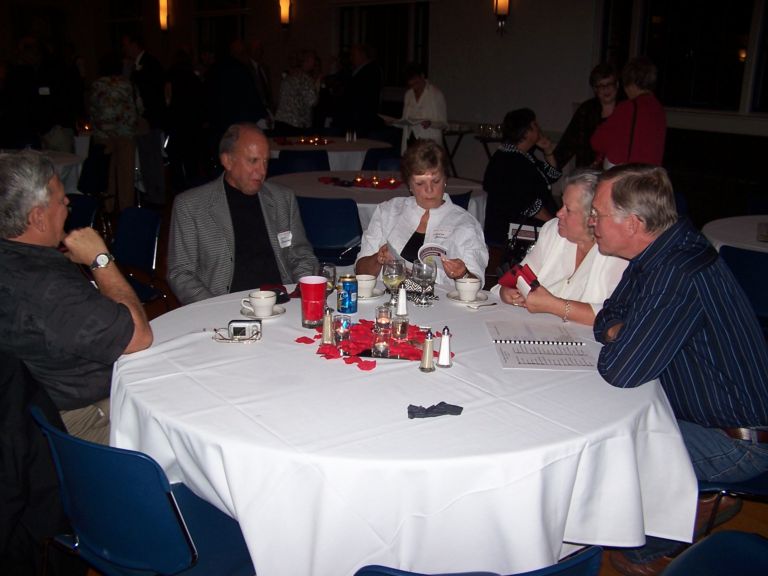 Above is Bill Jones, Gene Bernard, Nyleta Nelson Bernard, Kathy Hall Clark and Russ Clark.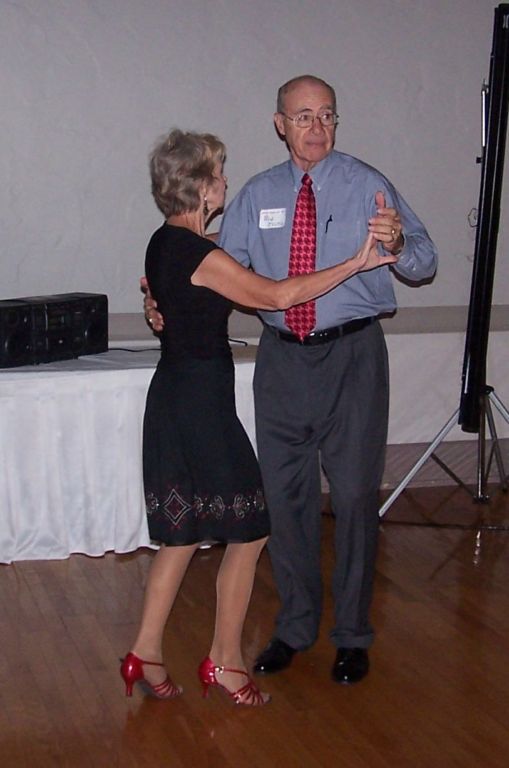 Above is Roy "Bud" Justis and his lovely wife Rita, Dancing the night away.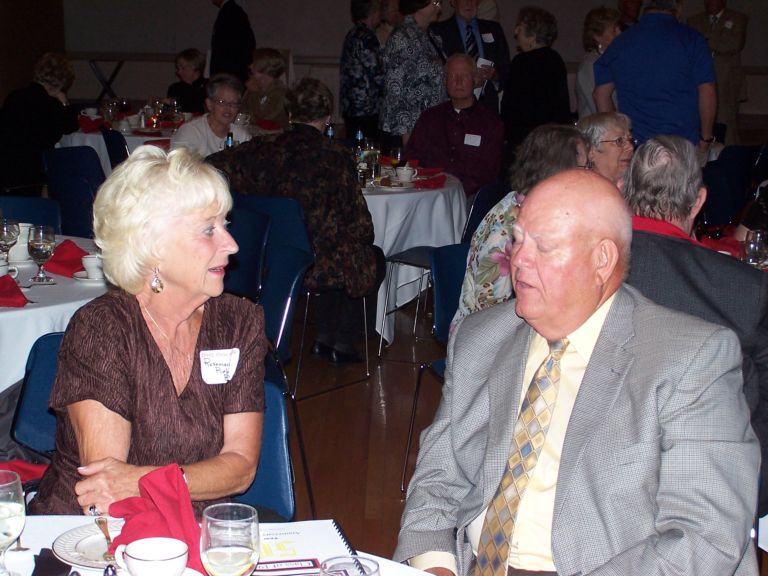 Above is Rosemary Riebe Brown and Don Brown.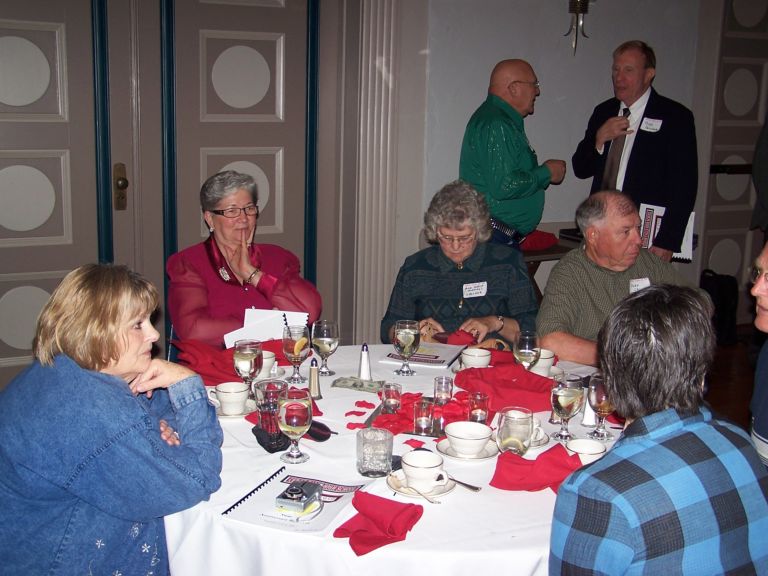 Above is Bonnie Butler Folkers, Helen Sassaman Bosley, Mae Marie Godfrey Crocker, Standing behind table is Herb Bosley and Ralph Reinhart.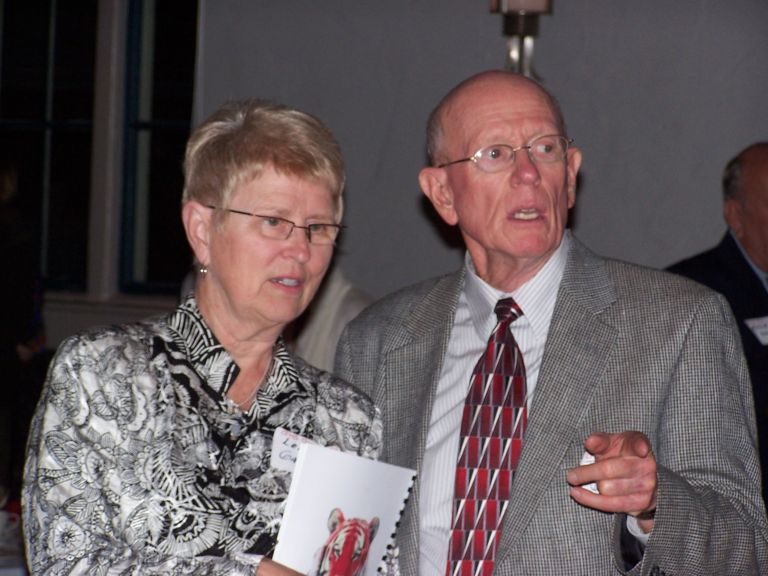 Above is Lola Assink Galiker and hubby Robert.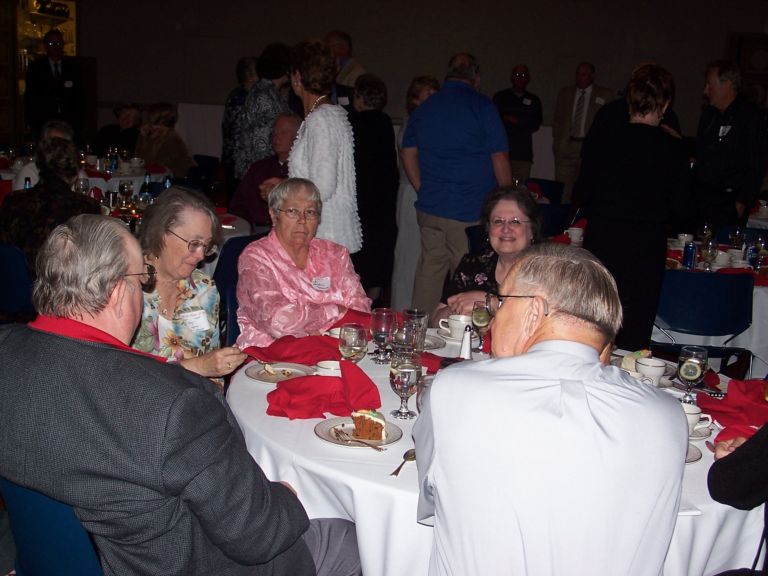 Above with back to us, LtoR: Gary Snodgrass, Joyce Snodgrass, Sandy Hansen Spooner, Cheryl Gaden Unger, back to us is Larry kelley...I think.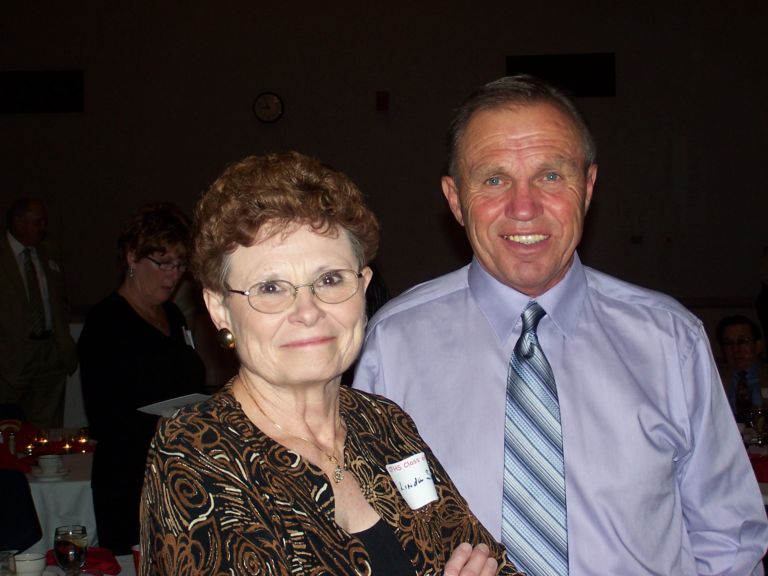 Above is Dick and Linda Smith.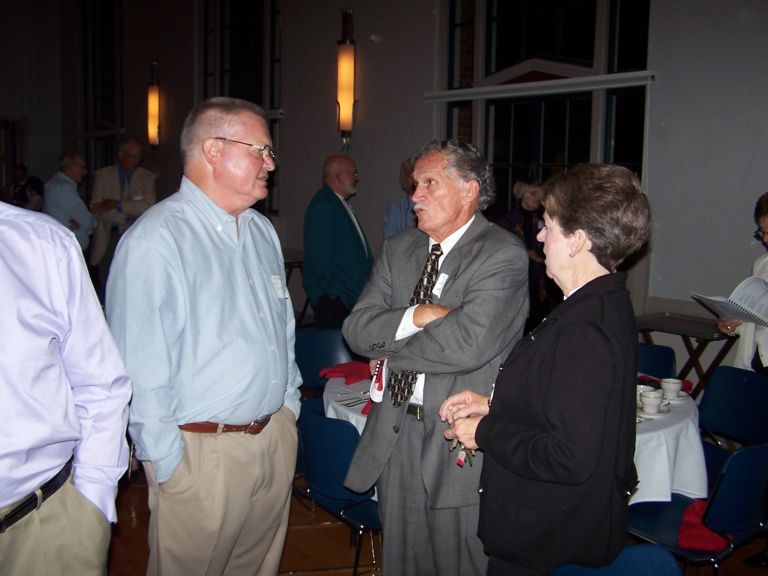 Above is from LtoR is Dave Hansen, Lee Mickey and Linda Mickey.
Above is Ann and Gene Armstrong.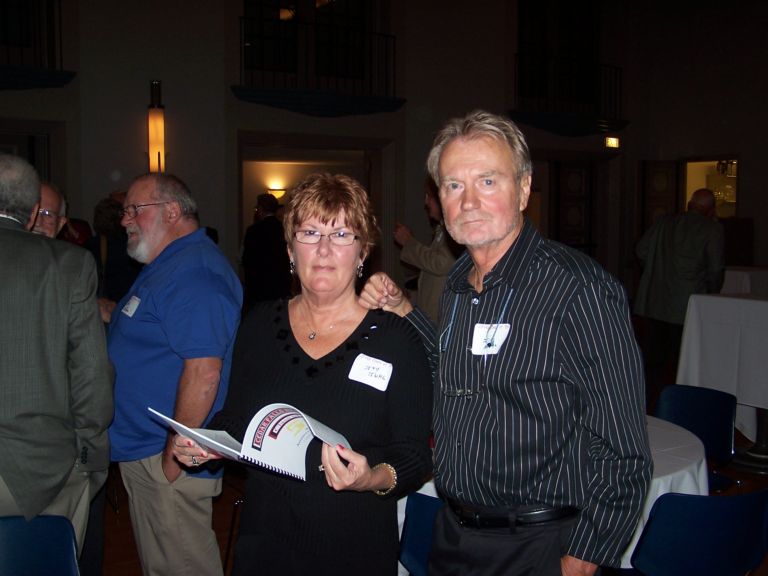 Above is Dave Williams, Joy and Jim Juhl.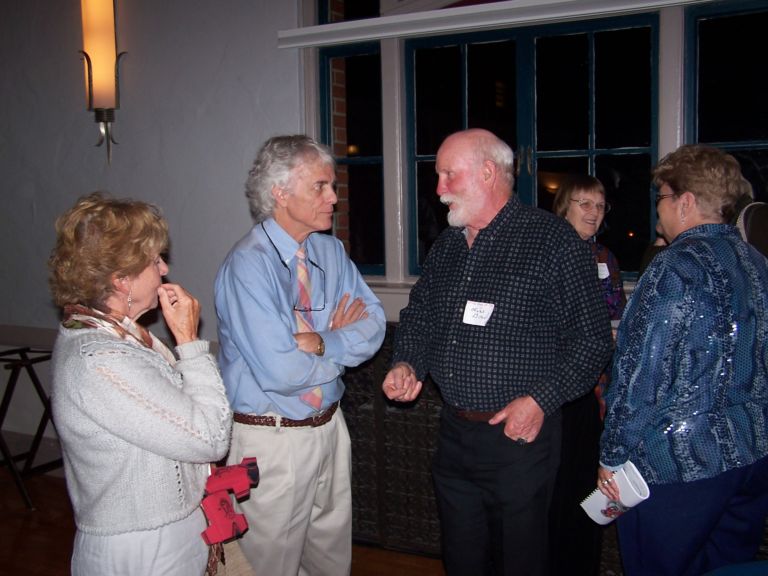 Above from LtoR is Marion(Mike Bonds Spouse), Gary Wisby, Mike Bond, Judy Furrh Westbrook, and Donna McVey Gray.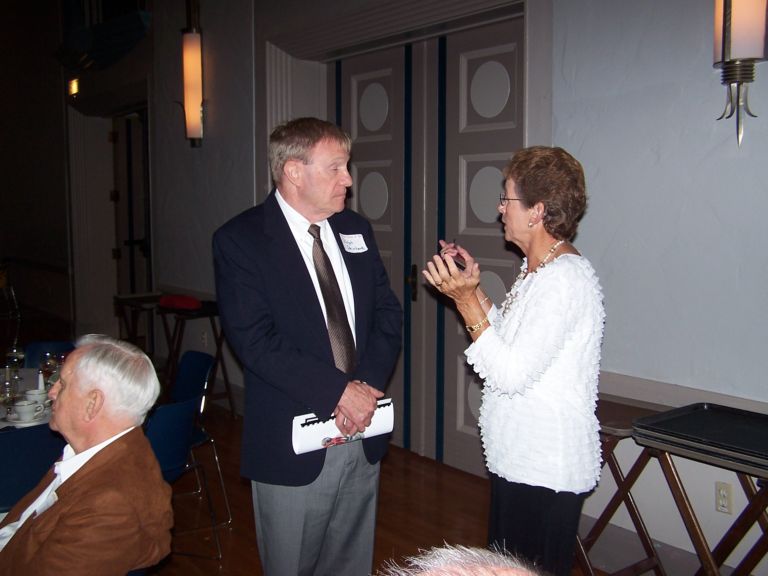 Above from LtoR sitting is Paul Westbrook, Standing Ralph Reinhart and Joan Hazelwood Swede.