CFHS Class of 1954 55th. Reunion.
*******
The following classmates attended the Class of 1954 55th Reunion on June 26th 2009:
Aggie Aperans, Paul Barnes, Bill Bell, Joyce Besh, John Bintz, Dennis Christensen, Ron & Diane Harrington Christensen, Pudd De Blauwe, Don Denkinger, Dick Eades , Darlene Eckerman, Phyllis Glaspie, Jerry Glidewell, Viola Handrup , Jerry Hummel, Judy Johnson, Patty Johnson, Syd Layton, Doug McInroy , Sonia Melichar , Walter moore , Mike Myers , Judy Nordly , Jean Porter , Sharon Porter, Pat Ryan, Charles Schaeffer, Charlene Seaver, Sandra Sheerer, John Smith, Louise Thoms, John Thomson, George Wagner, and Wilma Wilson.
*******


1954 55th Reunion Pictures taken on June 26th 2009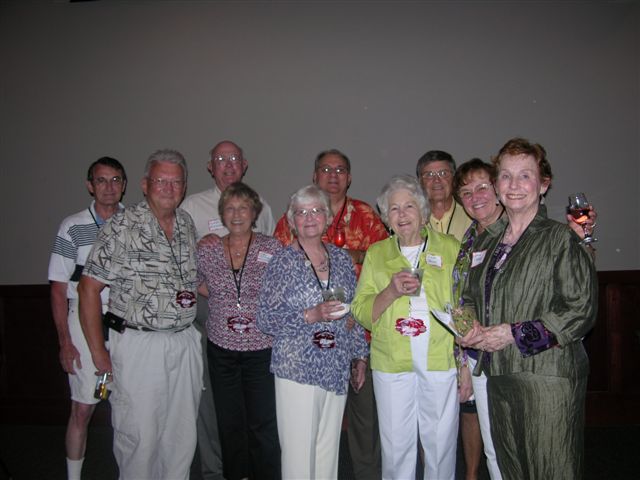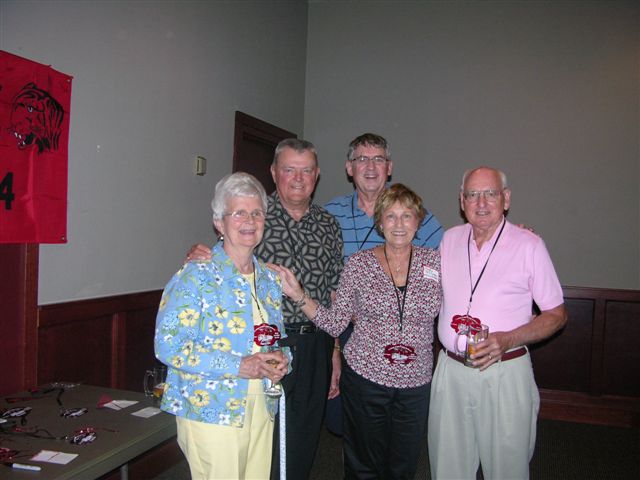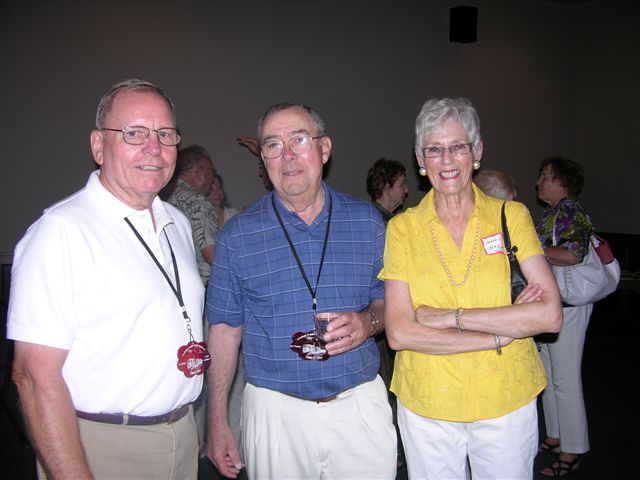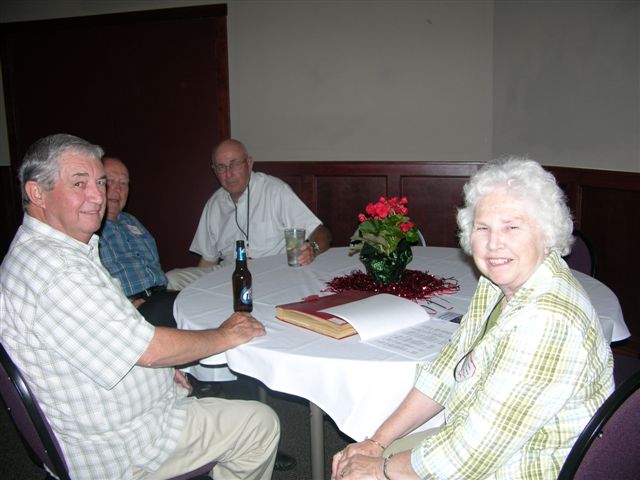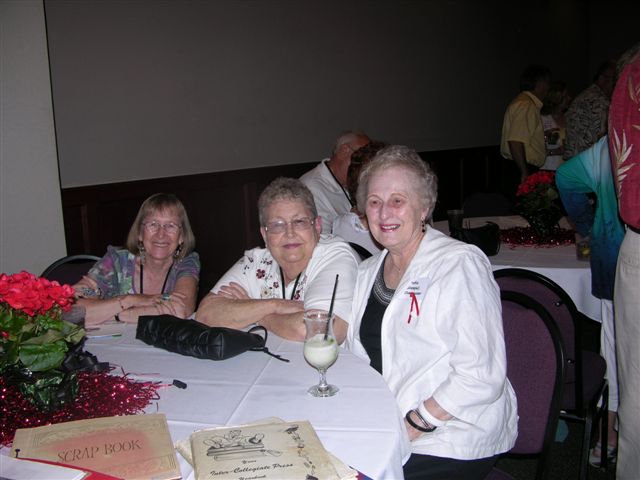 Below is John Bintz and Joyce Besh Cassidy