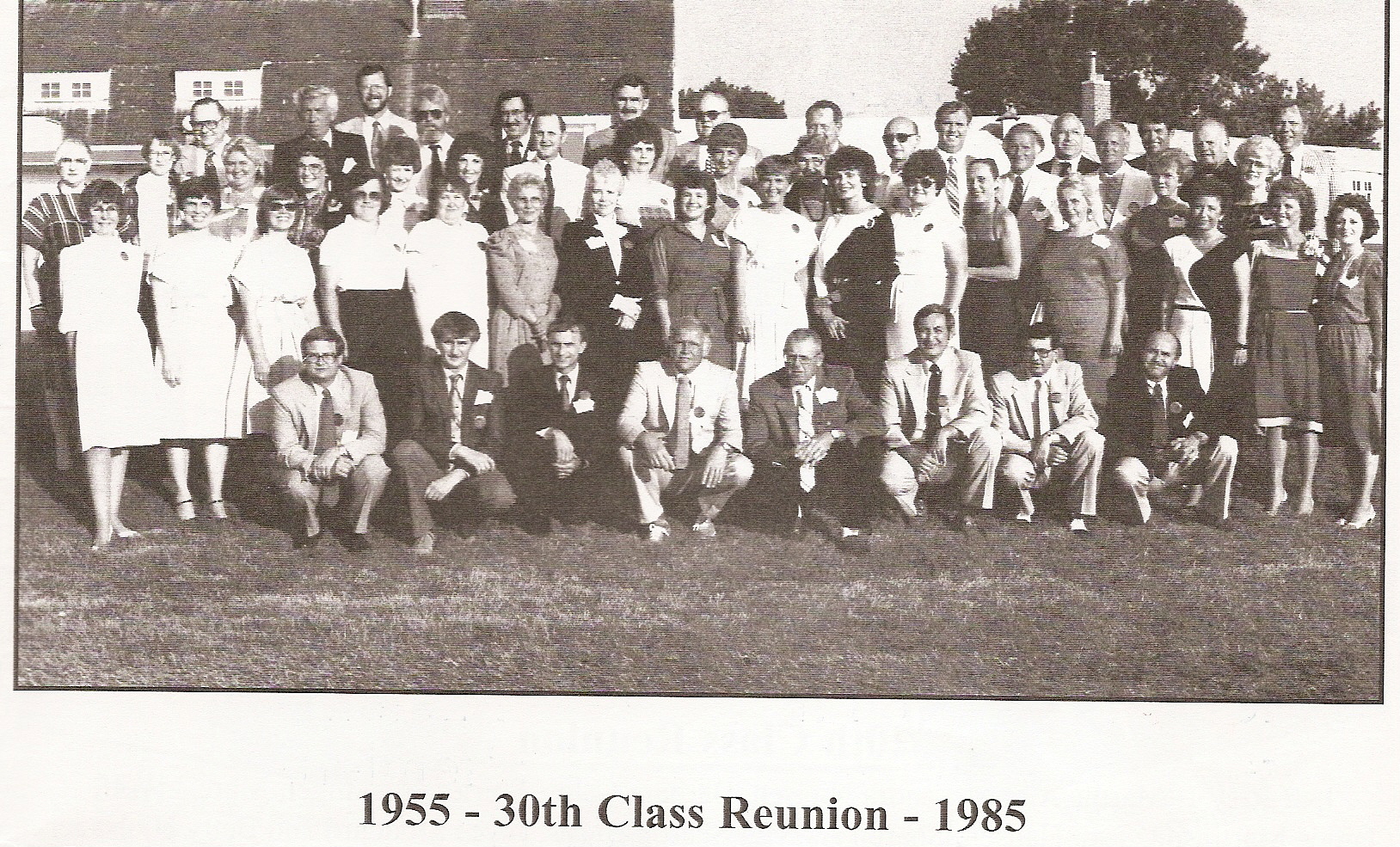 Front Row (kneeling Left to Right ) Leon Tollefson, Bill Porter, Kent McInroy, Bob Marcussen, Jim Poyenga, Bob Evans, Clark Van Haven and Joe O'Rourke.
Second Row: Janice Martinson Strein, Marbeth Nelson, Karalyn Johnson Hanks, Dianne Bisbee Homann, Carole Harris Baerwald, Marcia Woff Renner, Linda Lamb Todd, Marilyn Oelberg Pederson, Jean hansen Scheuerman, Bonnie Morelook Lorenz, Deloris Martin Bloomfield, Sharon Askvig Pressler, Susan Stoko Hill, Christine Valentine Ratternburg, Mailyn Miller Anderson, Betty Hjulsager Mortimer, Kay Arnold Heaton, and Martha Albee.
Third Row: Sharon Burns Kreb, Sharon Alfson Miller, Carol Madson Gates, Judy Herrmeyer Bridges, Barbara Caley Harder, Margaret Bowman Juhl, Gene Nichols, Barbara Whitney Edwards, Diane Gillette Landskov, and Marilyn Scott Nichols.
Back Row: Philip Heath, Jerry Sisson, John Langskov, Larry Kiefer, Larry Hill, Jerry Thompson, Jeff Scott, Jim Vorhees, Gerald Moorehead, Dick Marcussen, Dick Paulsen, David Ehlert, Dean Pulp, Donald Walbaum, and Dave Engel.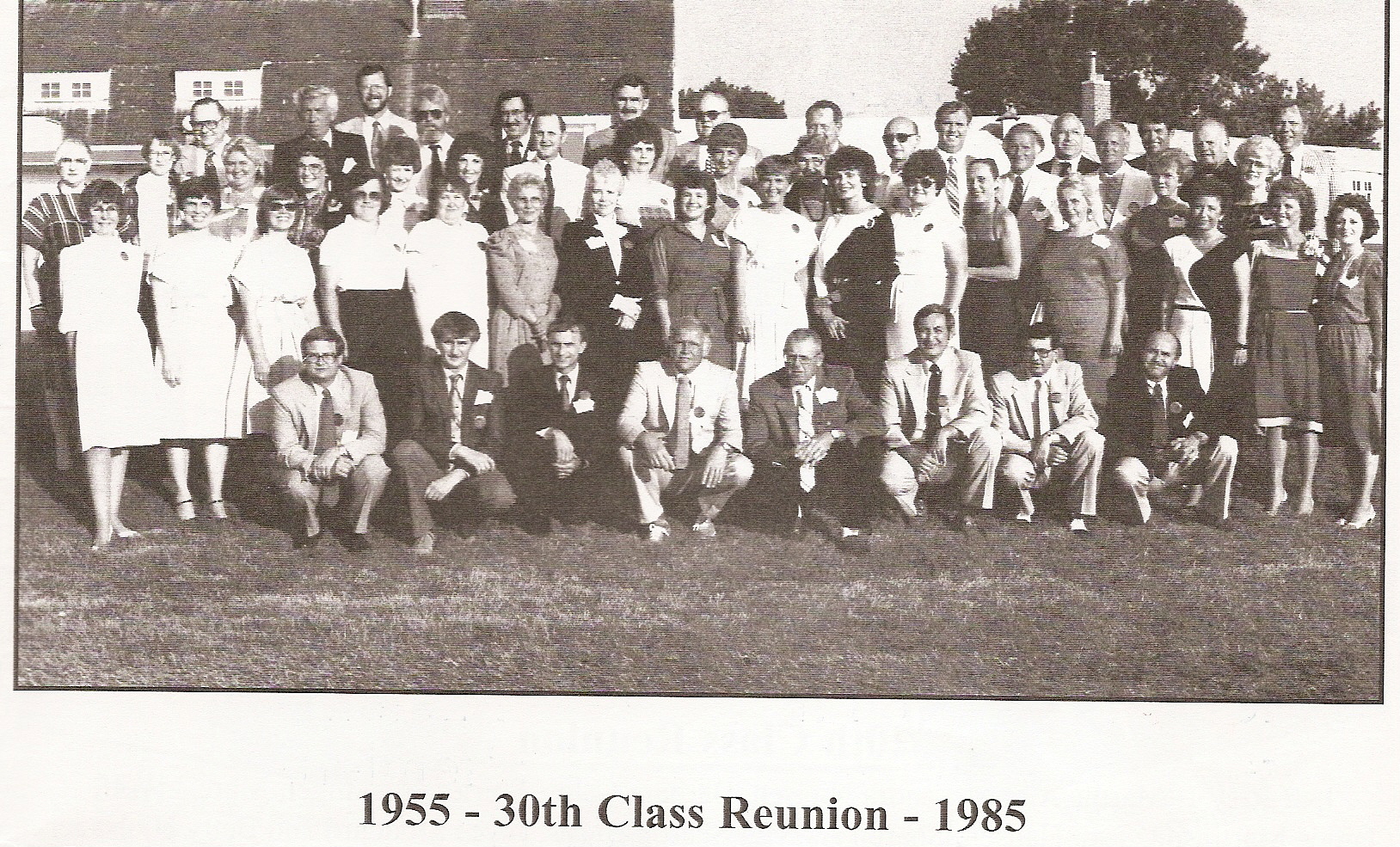 Below is the 20th. Reunion.